About Us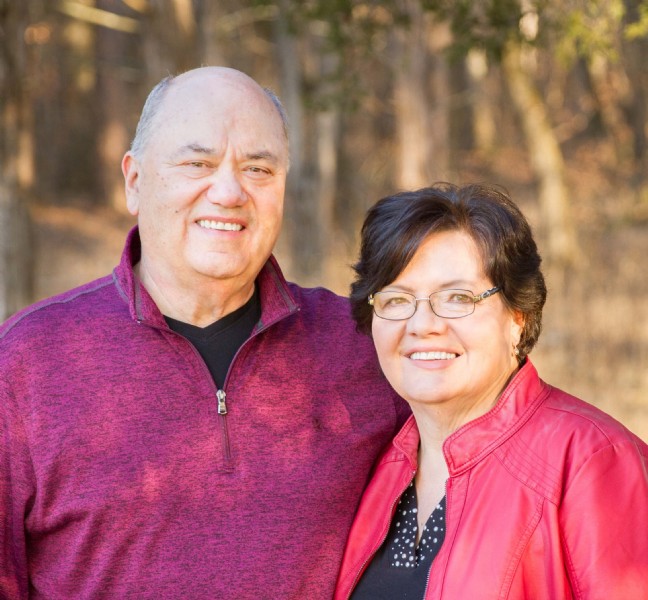 PASTOR HENRY & TEXAS BALDERAS
Since he first received Christ, Henry has been on a mission to take the principles of the Word of God and make them applicable to everyday life. His intensive study coupled with his vibrant relationship with Jesus has made the scriptures come alive. He is passionate about helping people know and live everyday life out of God's powerful love and fulfill the individual callings on their own lives.
Texas has always had a strong love for children and youth alike. With the help of the Holy Spirit, she pioneered a unique alternative school for challenged youth in residential placement. Through her 29 years as a principal, she learned God given strategies to help supernaturally impact the lives of these students and others. Currently, her desire is to help everyone utilize these same powerful concepts in their own lives.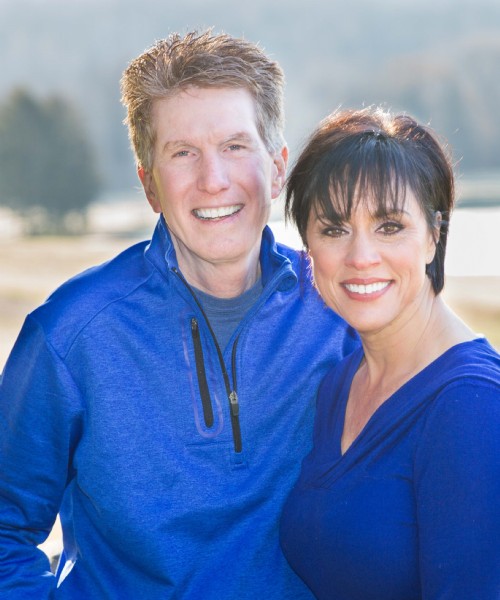 DANNY & JEANNA QUEEN
GBC would not be the same without Danny and Jeanna. They function in the role of assistant pastors whose heartfelt compassion and care for people is reflected everywhere they go. When it comes to helping those in need, whether it be hospital visits, presiding at weddings and funerals, praying for the sick and hurting, or offering wise counsel, they are usually the first ones on the scene.
Oftentimes, the Holy Spirit speaks to Danny words of wisdom and knowledge to minister to the immediate needs of people. Danny is also a preacher who has an immense knowledge of the Word of God and shares it with enthusiasm.
Jeanna is passionate when it comes to making sure everyone feels loved and encouraged. Her joyful nature and kind heart put people at ease, and this creates opportunities to reach people everywhere.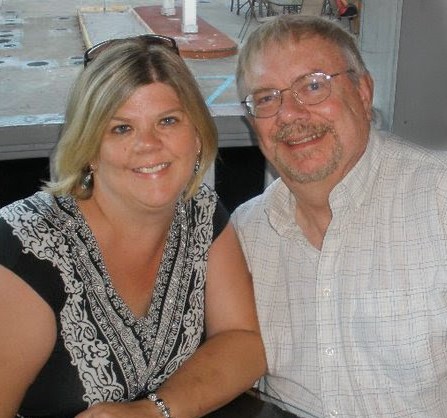 SKIP & JANICE WINCHESTER
Since the inception of GBC, Skip & Janice have been offering support in numerous ways. One of their main passions is to help mentor the next generation to successfully navigate through life without falling into religious mindsets that have often sidelined many believers.
Currently, Skip leads a monthly meeting that focuses on equipping others to present the love of Christ to a hurting world. Janice leads a monthly prayer meeting dedicated to coming together without an agenda other than experiencing the presence of the Holy Spirit and praying as He leads. There has been a fresh move of the Holy Spirit at each meeting.